I would love to help you to mark a key life-stage or event in your life by creating a personalised and meaningful ceremony or blessing. As the celebrant I will lead this with professionalism and love.
Whatever your beliefs, ceremony can be a powerful way to celebrate, integrate and honour a meaningful life event for you and those you love.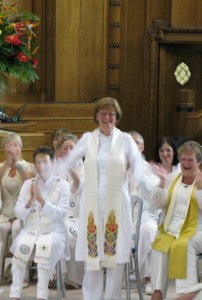 As an interfaith celebrant I offer the following:
• baby naming and blessing ceremonies
• marriage, partnership commitment & vow renewals
• rites of passage
• home blessings
• funeral & celebration of life ceremonies
• universal worship and healing ceremonies
Together we can create the form and the language for your ceremo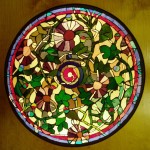 ny which will truly express the ideas and qualities of life that are most meaningful to you. My aim is also to help to connect everyone present; either in the joy of the occasion or, in the case of a 'celebration of life' ceremony, a connection with the love which supports us all.
The best and most beautiful things in the world can not be seen, or even touched, they must be felt within the heart.               Helen Keller