WISDOM CIRCLE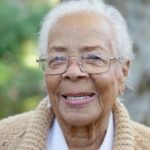 for conscious eldering
2nd Thursday month 2 – 3.30 pm
starts 10th October
Gladstone Library Chapel CH5 3DF
 Come along and join in discussion on:
contributing to society in our retirement
concerns about ageing
forgiveness
practical issues to prepare for end of life
sharing our wisdom with the young
and many more topics……………..
suggested donation to cover room cost £5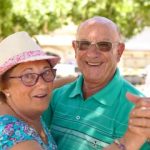 Contact: Sue Bates sgcbates@uwclub.net
What is a Wisdom Circle?
An opportunity to explore and share what is deeply meaningful to each of us as we grow older.
A dialogue that focuses on topics related to aging and the changing role of elders in our society.
A safe, respectful place to explore our feelings about growing older.
A community of like-minded people.

 Why a Wisdom Circle?
To support each other:
in appreciating our elder years as an essential part of the human experience.
in discovering the role of elders as we live longer, healthier lives.
in discovering mental, emotional and spiritual aspects of ourselves that may have been neglected earlier in life.
through discussion of topics such as self-love, developing wisdom, forgiveness, facing mortality, leaving a legacy and other teachings.