Quiet Days 2020
Tuesday 29th March 10 – 4

Friday 7th August 10 – 4

Friday 13th November 10 – 3.30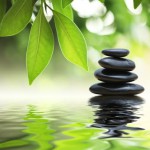 These 'Quiet Days' give you the opportunity to take time out from your usual routine to enjoy the peace of Hillside Retreat in the company of others and tune into Spirit. There are a range of activities on offer from meditation, body energy work, walking around the garden, labyrinth and the Hill Fort,  an hour of communal silence, card work, sharing, reading, journal-ling
and there is usually a creative option after lunch too! Although it is called a Quiet Day there is still plenty of time to talk with like minded people about the deeper things of life. You choose how much you wish to be silent and how much to engage with others.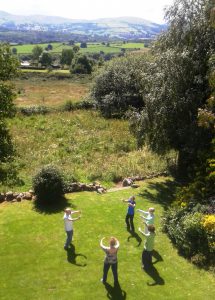 Practicalities: bring suitable clothing for walking outside, an item of food (vegetarian) for a shared lunch, suggested donation for day £25 (your choice depending upon your means).

If you'd like to come along then please let me know either by email
helen@soul-life.co.uk
or a call 01352 780281.
I look forward to sharing a beautiful day with you.